3 tags
1 tag
1 tag
2 tags
3 tags
3 tags
5 tags
3 tags
3 tags
1 tag
2 tags
4 tags
4 tags
4 tags
2 tags
2 tags
4 tags
1 tag
1 tag
Kuliah lagi itu..
akhirnya kembali memasuki ritme kuliah yang melelahkan setelah libur panjang -__- lumayan juga penyesuaiannya. Semoga praktikum dan ujian blok2 semester 2 lancar O:)
Click here to save the Internet as we know it →
Stop US Congress from claiming the power to censor the world's Internet! Millions have signed the petition and we've just stopped next week's vote — now let's kill the bill for good. Sign now and share with everyone!
Perbedaan Pacaran dan Jomblo
fuckyeahmahasiswa: Kalau Pacaran, Kalau Jomblo : dari zearrock
ESQ?
finally done after 2 days. Lot of inspiring words :) hopefully i won't forget them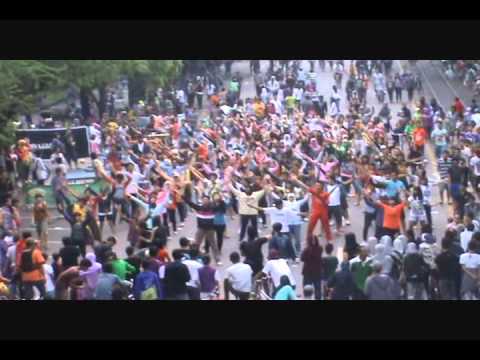 my wordpress.. :(
nasib sial, wordpress di blokir gara2 (katanya) melanggar :'( sepertinya sekarang harus hijrah ke tumblr saja hahaha 
Watch
sayang PV aslinya ga ada. Padahal lagunya bagus :D
Kaskuser? let's be friend :D →
"Cogito, ergo sum"
– aku berpikir maka aku ada Descartes